Explore the different brand personality types and discover your own unique brand's personality.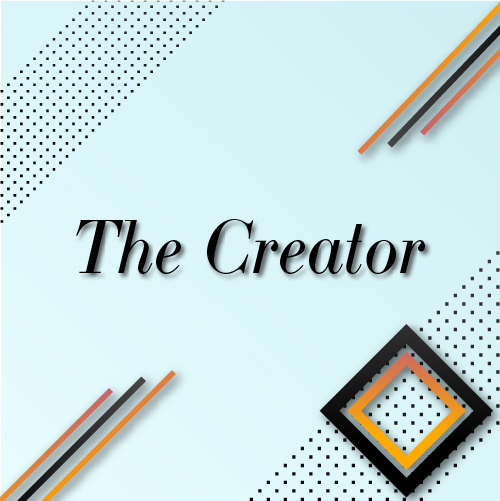 Innovators with endless imagination.
Their intended purpose of every
new invention they create is to
enable their consumers to be
imaginative and creative.
Create the perfect product or service
that will spark innovation in others.
They enable creativity and innovation through the products and services they offer.
Their unique quality is being an expert advisor.
Their goal is to empower the world by offering true wisdom and knowledge.
Find the truth and offer it to
the world to share wisdom
and knowledge.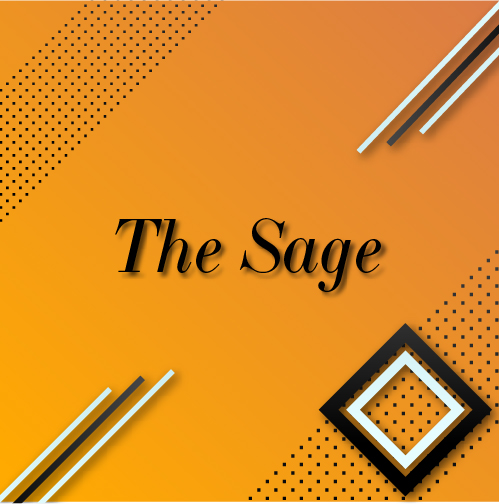 They continue to seek the best information and knowledge to share with the world.
Nurturing, compassionate, and loving.
They have the characteristics of a mother.
To care for, protect and
nurture, and help others.
They offer comfort and security through their products and services.
These brands are all about peace, love, and joy.
They are optimistic, honest, positive, and simplistic.
Provide happiness to everyone.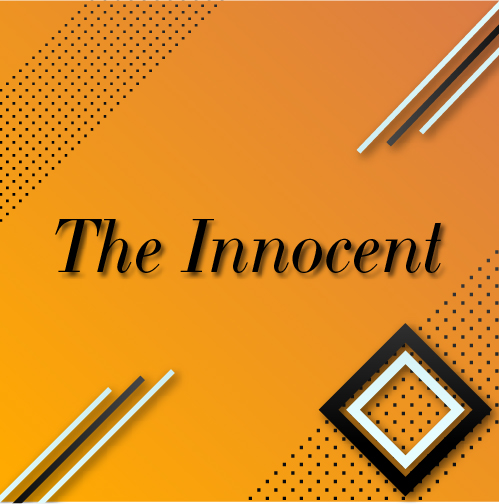 They are full of joy and want to spread that joy through the products and services they provide.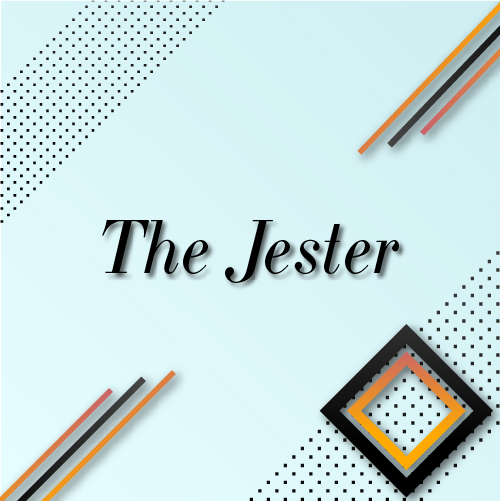 They offer fun, humor, and
entertainment to the world.
Make people laugh and enjoy life.
They bring joy to the world by offering products and services that enable consumers to have fun.
Magical, Dazzling, Visionary.
Their goal is to make dreams
come true for everyone.
Create magical moments and
lasting impressions.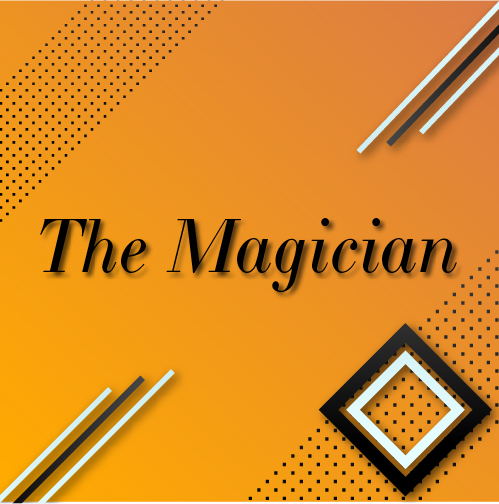 They make your dreams come true.
They do this by taking their audience on a mystical journey full of exciting experiences.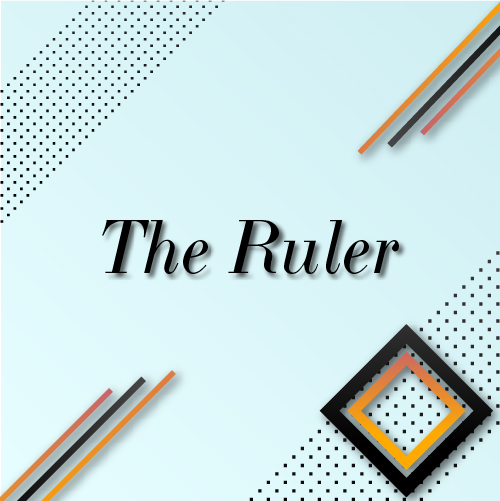 Dominating, organized, responsible, leaders.
They desire power, control, and success.
Offer superior, luxurious
products that are the absolute
best on the market.
They offer top quality, luxurious products to be on top of the market.
They are confident in their excellence.
Bold and courageous with a mission to change the world.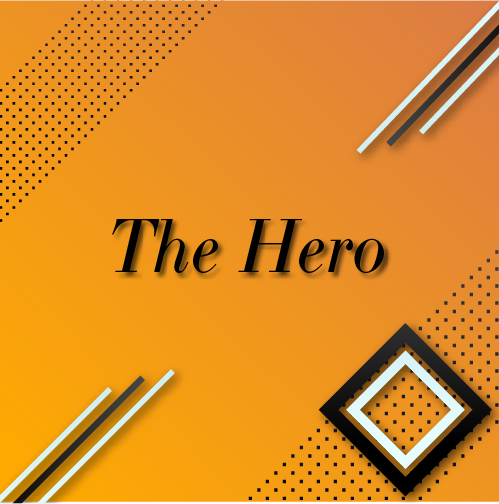 They find their products and services to be empowering and are proud of what they offer.
They are hard working, motivated and don't see any obstacles they can't overcome.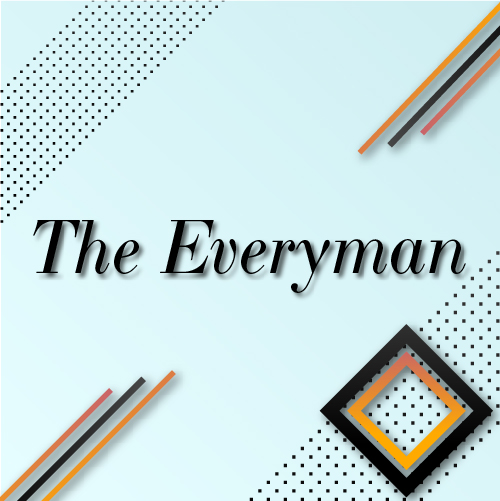 They want to connect with everyone by relating to them.
Bring people together and
promote community.
They do this by offering dependable, reliable, trustworthy products and services that every man needs.
The outlaw likes to do things differently and promote new changes. They are inspiring and like to take risks.
Promote change, risk, and independence.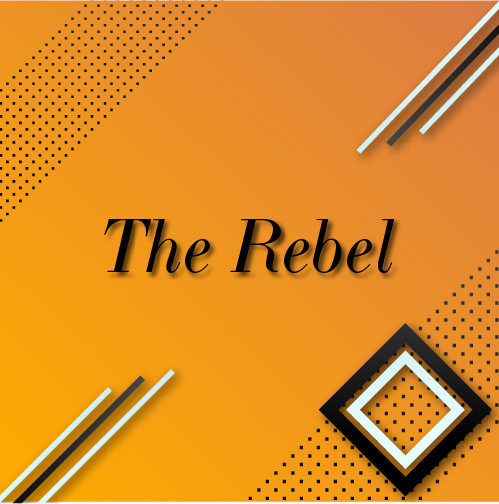 They offer revolutionary products and services.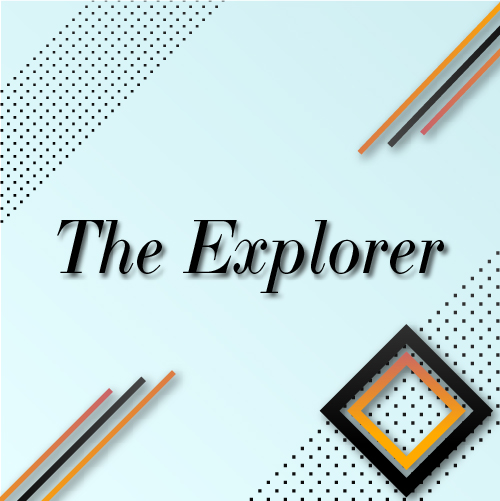 Adventurous discoverers that seek freedom and independence.
Promote traveling your own path and setting yourself free through exploration and discovery.
They offer products that enable consumers to explore and discover new things.
Promotes intimacy, love, passion, romance, and commitment.
To spread love throughout the world.
They create products that offer indulgence, passion, affection, and commitment.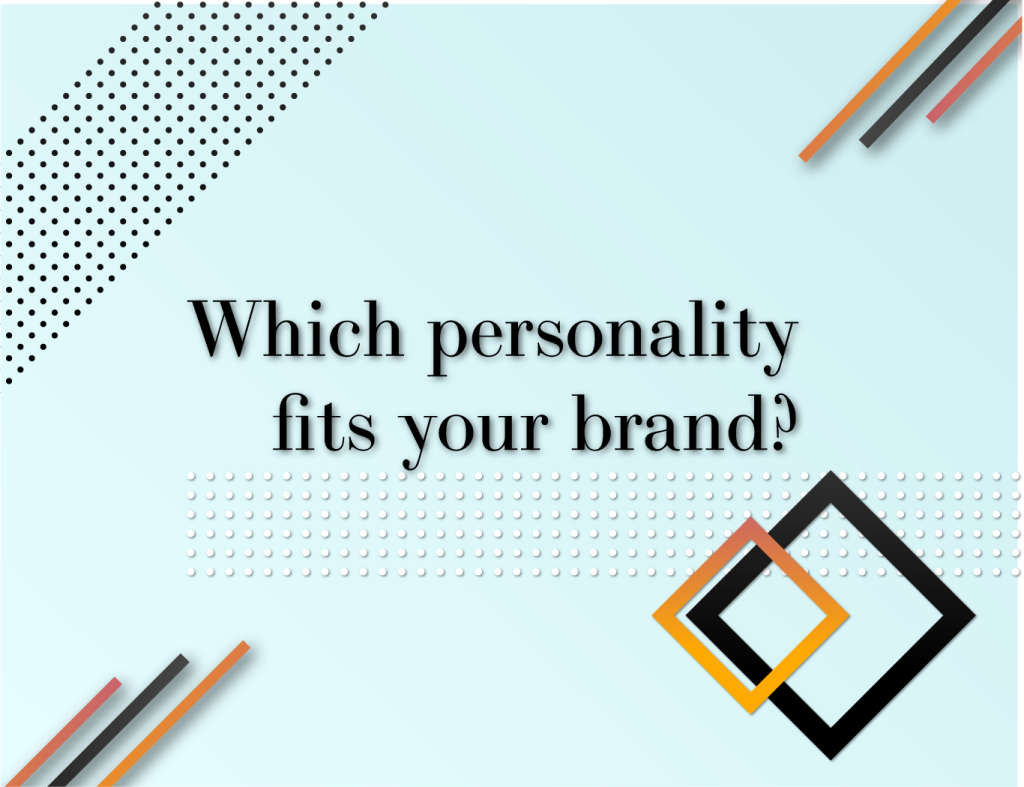 Check out my video and get my free guide on finding your brand's personality! In this video I go over what's included in your guide.
Find Out Your Brand's Personality In The Quiz Below
You're Ready For The Next Part...
Now you're ready to name your brand. If you've been following along with my complete series on "Birthing a Brand" you will have your components ready to name the brand "baby." See my next piece for tips on naming your brand.